Labour Housing Group NE branch was formed in 2015, in the run-up to the General Election. It is open to all members of the Labour Party living in the North East.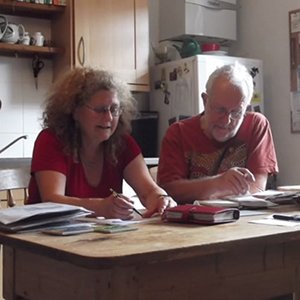 LHG Members living in the North East of England established a local branch in 2016, covering the area between the rivers Tees and Tweed. We are developing a network of contacts with CLPs and Labour Groups in the Region, where Labour is of course the dominant force in both local and national politics. We held a successful policy day in Newcastle early in 2017 and hosted the national LHG policy day in 2018. We have also held a screening and discussion of "Dispossession: the Great Social Housing Swindle".
All members of the Labour Housing Group living in the North East are automatically members of the branch.
Executive Committee (2023-24):
Chair: Sheila Spencer (North Tyneside CLP)
Vice-Chair: Cllr John Adams (Gateshead CLP)
Secretary: Lewis Young (Stockton North CLP)
Executive members:

Jane Streather (Newcastle Central CLP),
David Smith (Sunderland Central CLP),
Ed Derrick (Newcastle Central CLP)
Contact:
Sheila Spencer
Email: sheila.spencer@phonecoop.coop
Twitter
https://twitter.com/LabourHousingNE
Facebook
https://facebook.com/Labour-Housing-Group-North-East-1394648600846902/
Documents: