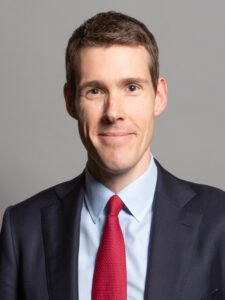 LHG's AGM 2022 is to be held on Saturday March 12th 10.30am-1pm, on Zoom.
We're delighted to be welcoming the new Shadow Minister for Housing and Planning, Matthew Pennycook, to his first LHG meeting. We're looking forward to hearing from Matthew about his priorities, and the Front Bench team's plans for campaigning on our plans for fixing the Tories' broken housing market.
This is also an opportunity to hear from the LHG Executive about our activities since last March. It's been a busy year, particularly since it was our 40th anniversary year. We'll tell you what is in store for 2022, which is hotting up to be just as lively.
We also have elections for the LHG Executive this year, so get your nomination in if you are interested in working within an active group of housing obsessives. You must have been a member of LHG since March 2021, and need to send in a personal statement of nnot more than 150 words.
LHG Executive has been working on a revision of our Constitution. You can read the existing one here, and the proposal for the revisions will be sent to all those who register for the AGM.
Finally, following the success in getting the adoption of Housing as a Human Right into legislation unanimously agreed at Annual Conference in September 2021, LHG has been working on a joint publication with the Labour Campaign for Human Rights, to be launched at our AGM. Come along to hear why it is so much needed, how it will transform the housing chances of people across the country, and what the next steps in the campaign are to be.
The AGM is open only to LHG members but if you are not a member, you can read all about it afterwards in our next newsletter!