Keir Starmer's Shadow Cabinet announced
The new Shadow Cabinet has been announced: LHG is glad to welcome Thangam Debbonaire, MP for Bristol West, as the new Shadow Secretary of State for Housing.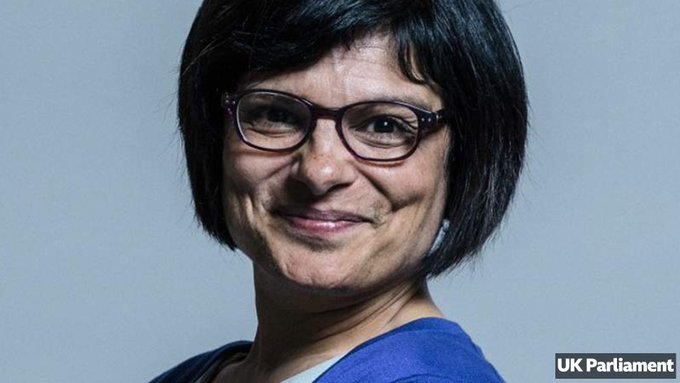 Thangam's website shows Decent Homes for All as one of her priorities, unsurprising given her background: prior to her election as an MP in May 2015, she had worked for 25 years in the women's refuge movement, and was known nationally and internationally for her part in the campaign to end domestic violence and to improve domestic violence interventions, including the provision of women's refuges and support for children.
We know that experience this will have given Thangam great knowledge and understanding of the issues facing homeless people, as well as of the challenges facing supported housing providers, local authorites, and other organisations working with people in the most severe housing need.
Labour Housing Group looks forward to working with Thangam Debbonaire to persuade voters that the housing crisis in this country – including rising rates of homelessness – can be solved only when a Labour Government is in power.
LHG would also like to thank John Healey MP for his service to the housing field over many years, as a Minister for Local Government and Minister for Housing, and then as Shadow Secretary of State for Housing. John has supported the development of great policies, great debates around how to deliver these policies, and, most importantly, the fact that housing needs to be at the forefront of Labour policy making.