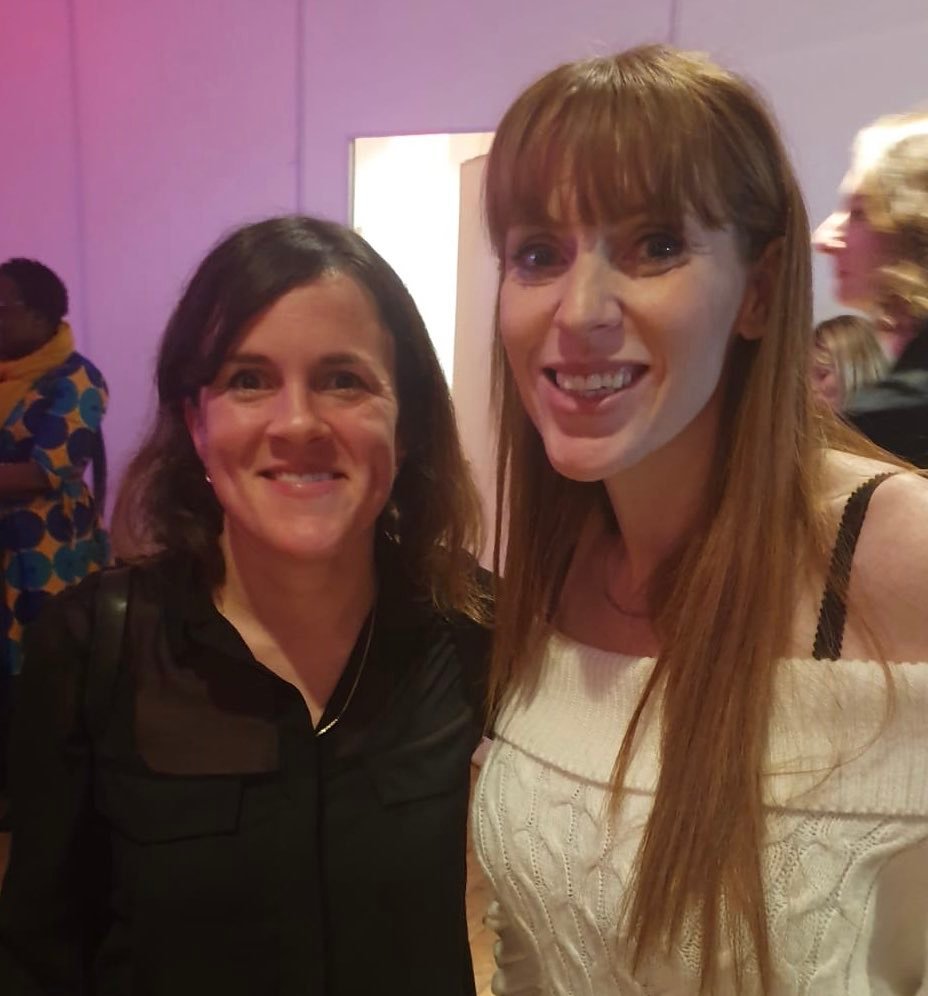 Rachel Blake is the Deputy Mayor for Planning, Tackling Poverty and Air Quality at the London Borough of Tower Hamlets. She was elected to represent the Labour Party for Bow East Ward in May 2014 and appointed to Cabinet in July 2015.
In Cabinet, Rachel has worked on the production of a new Local Plan establishing policy to require additional new social housing on Estate Regeneration sites, a new Housing Strategy which established a policy of genuinely affordable rents, a programme of 2000 new affordable homes and a Tackling Poverty programme.
Prior to this position, she held a range of roles in Local, Regional and National Government working on Housing, Regeneration and Planning Policy. She is also a member of the Local Government Association Policy Board for Environment, Economy, Housing and Transport.
Rachel is the secretary of the London Labour Housing Group, and is taking a lead on liaison with our branches for the LHG Executive Committee.