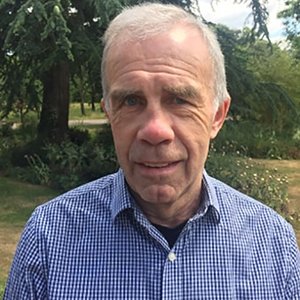 John is a councillor in the London Borough of Haringey. He was previously Cabinet Member for Housing. John is Chair of LHC (National Housing Consortium). LHC is a non-profit making group specialising in housing procurement issues for social landlords. John is Design Champion for Haringey, emphasis on improving housing design / long term maintenance issues.
John has first-hand knowledge of all housing issues in the public / private sector. This includes right to buy, affordable rent, social rent and private rent (including housing benefit cap issues), private sector viability issues for new build, for sale, shared ownership and for social provision including knowledge of the planning system.
John has knowledge and continuing involvement in ongoing major regeneration / redevelopment schemes concerning social housing estates and smaller sites.
John is the Vice Chair and Auditor of LHG.