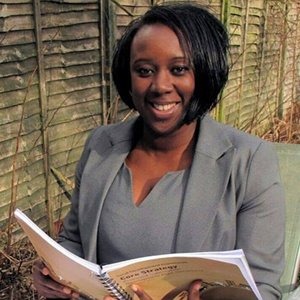 Amanda is a qualified Housing Solicitor. Amanda is employed by a voluntary sector organisation and manages a legal team. Amanda's role entails representing members of the public on evictions, welfare benefit issues, disrepair, homelessness, etc.
Amanda is a councillor representing a ward in Huddersfield on Kirklees Council. Amanda has been on the Council's planning committee and is currently engaged in negotiations with the Council and developers to fulfil the council's local plan agenda.
Amanda brings a wealth of technical and legal knowledge, in depth experience and skills at various levels to benefit the LHG Executive.
Amanda is most interested in raising awareness, highlighting inequities, challenging the Government's rhetoric on housing and promoting Labour Party values.